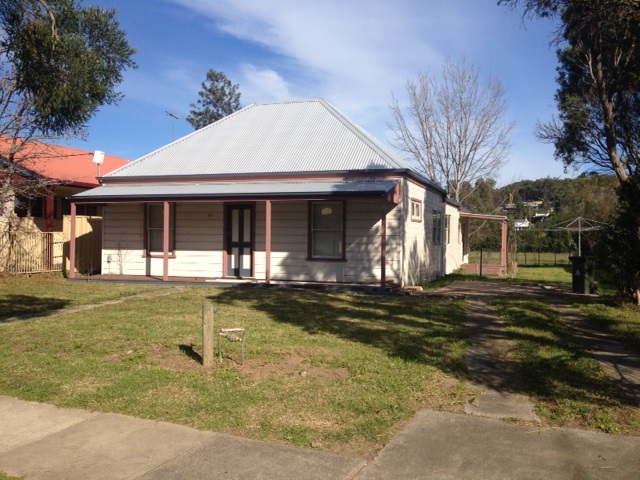 Property Details
101 Menangle St
PICTON
,
NSW
2571
Sold
Description
Opportunity Knocks- Rough Diamond- Could be a Gem
House
Sold
- PICTON
NSW
Renovations began but weren't completed. Finish off and reap the rewards. The front section potential 4 bedrooms, second section 3 bedrooms.
Land approximately 2,650sqm with a 15.5 metre frontage. Zoned R3 Medium Density Residential.
Firstly the property will be offered by Auction in one line with 91,93,95,97,99,103 Menangle St. If not sold then will be offered in dual or separate lots.
Home Open Times
Wed 09 Jul 2014 (03:00PM – 03:30PM)
Sun 13 Jul 2014 (11:00AM – 11:30AM)
Wed 16 Jul 2014 (03:00PM – 03:30PM)
Sun 20 Jul 2014 (11:00AM – 11:30AM)
Wed 23 Jul 2014 (03:00PM – 03:30PM)
Sun 27 Jul 2014 (11:00AM – 11:30AM)
Wed 30 Jul 2014 (03:00PM – 03:30PM)
Sun 03 Aug 2014 (11:30AM – 12:00PM)