Meet The Team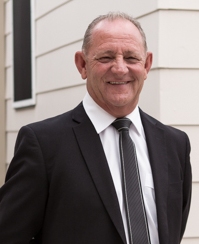 Greg Payne
Director/Principal
Mobile: 0400 325 966
Phone: (02)9553 6335
The winning edge is very fine.It determines the high achievers from the mediocre. My career in the industry spans three decades. I have seen the "experts" come and go. One lesson, however, carries through all the hype.  You need the power of a successful negotiator working for you in your property dealings. The only measure of success is a proven track record developed not only in the good times, but across all market conditions. Experience is priceless, provided it is used to produce tangible results. 
---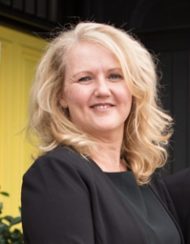 Anne-Louise O'Connor
Sales/Strata Inspections
Mobile: 0408 799 377
Phone: (02)9553 6335
Meticulous and well organised, Louise provides client support during the buying or selling phase. Our professional Strata Reports are managed by Louise and with over 19 years experience in preparing reports, she knows the ins and outs of Strata matters and  supplies the critical information potential buyers require before committing to the purchase.  
---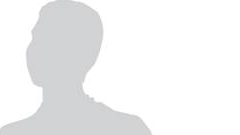 Toni Green
Property Management Administration
Phone: (02)9553 6335